Surge Protector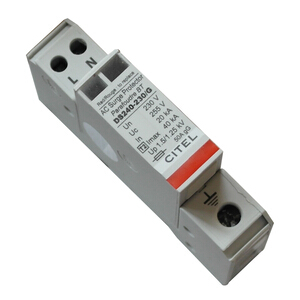 We will send the quotation to you within 24 hours.
Surge protective device

the residual pressure is very low, the response time is quick.;

- Use the latest arc extinguishing technology to avoid fire completely;

-Adopt temperature protection circuit, internal heat protection;

- With power status indicator, indicating the working status of the surge protector;

- Strict structure, stable and reliable work.